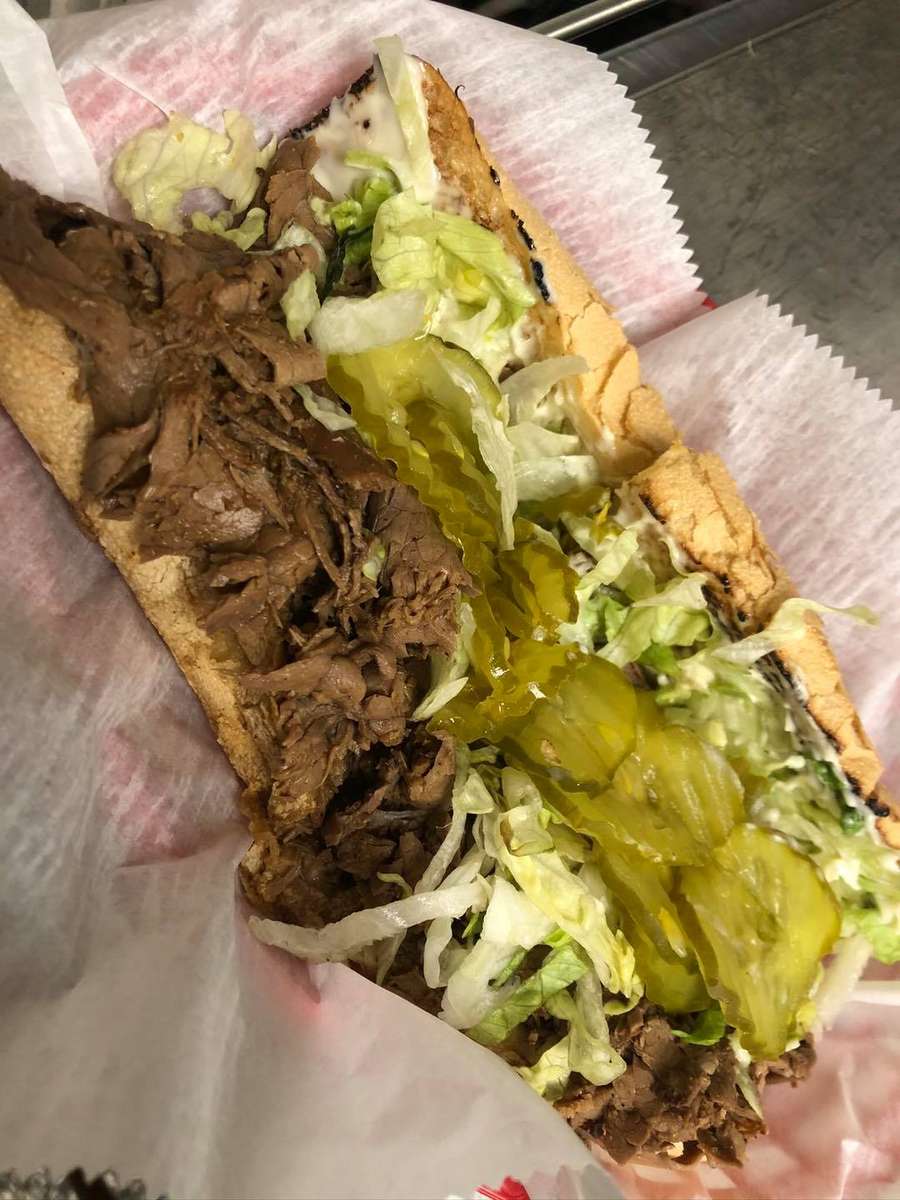 Bear's Poboys
At Gennaro's
Welcome to Bear's Poboys
Locally Sourced, Quality Ingredients
We use only the best ingredients that keep customers coming back and back again. We hope you will pay us a visit soon. We know you'll love the food!
Known for Our Famous Roast Beef Poboy
Our roast beef recipe has its' roots as far back as the 1970's. Many locals will agree that Bear's roast beef poboy is the best in town!
The Best Comfort Food Around
Our crispy hand-battered onion rings are a delicious addition to your meal. We also have incredible Roast Beef Debris & Gravy Fries (at our Gennaro's location) that are great for sharing.